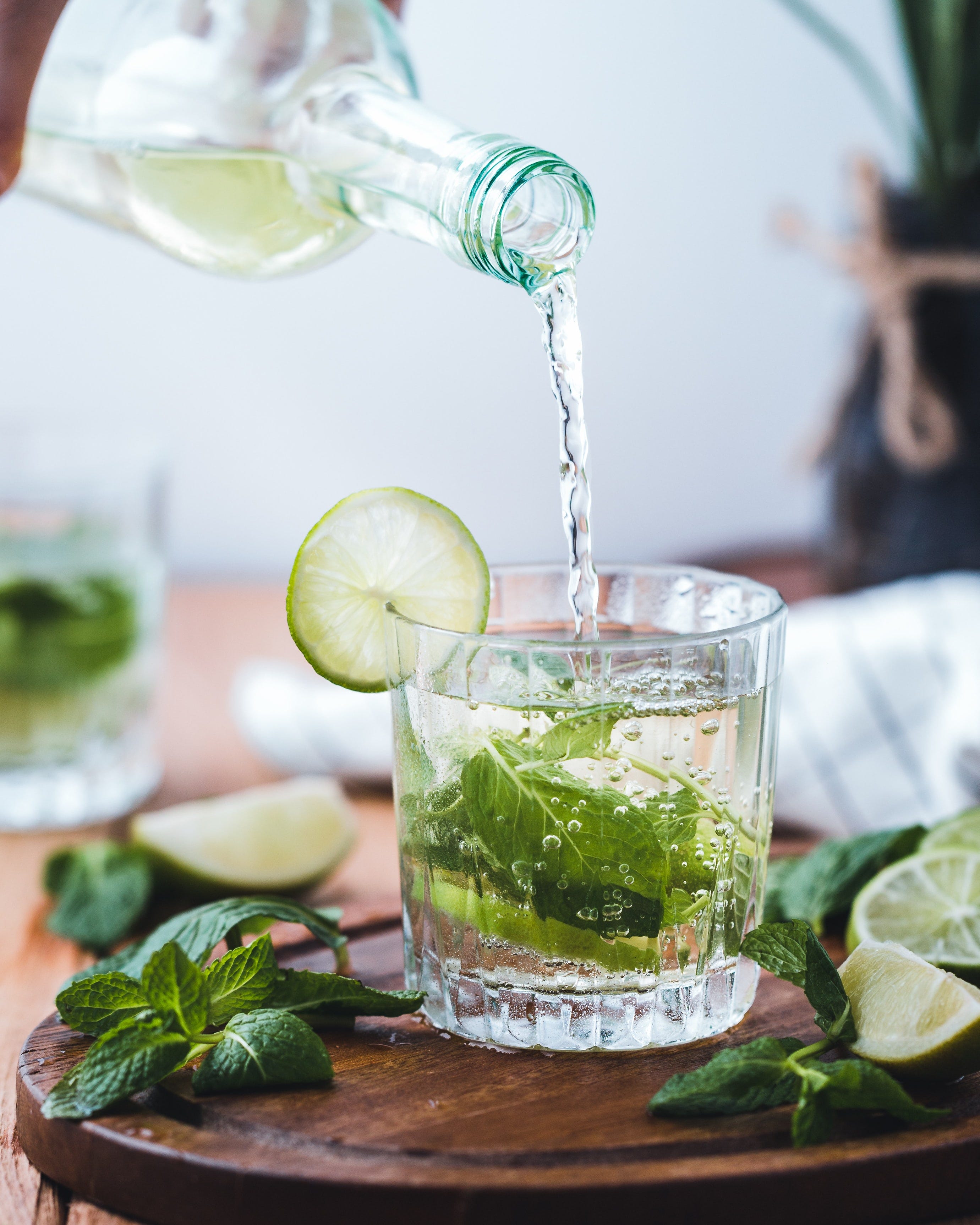 Ali Can Ergur
Ali Can Ergur is a dual-qualified attorney with a focus on contracts, alternative investment funds, and business law. Kopek has managed strategic and cross-border transactions across a variety of industries.
Ergur is currently a member of the Istanbul Bar Association as well as the New York State Bar Association. Ergur will start as a Legal Advisor at Arendt & Medernach, one of Luxembourg's top law firms, in December 2021.
Ali Can Ergur got his Bachelor of Arts in Law from Bilkent University in Turkey, which is widely regarded as one of the country's best. Ergur moved to Philadelphia after graduating from Bilkent Law School to pursue his Master of Laws (LLM) degree at the University of Pennsylvania Law School. In 2014, he graduated from Penn's graduate program.
Ergur also got a Law & Business Program Certificate from the Wharton School of the University of Pennsylvania.
Ali Can Ergur, at 31 years old, has more than eight years of legal experience under his belt, including successful stints at numerous prestigious firms.
On Ergur's CV, he has worked as:
YHAS's Senior Lawyer (2020-2021). Ergur had a variety of responsibilities as in-house legal counsel for the Istanbul-based firm, including drafting and negotiating term sheets and purchase agreements, advising on banking and finance agreements, and managing and coordinating external counsel for the firm's M&A and JV projects in more than eight jurisdictions around the world.
Baker McKenzie's Legal Associate (2015-2019). Ali Can Ergur worked as a Legal Associate in the firm's Energy & Infrastructure and Private Equity practice groups, preparing several reports, agreements, and papers, as well as advising worldwide buyers and sellers on the sale of both private and public enterprises.
White & Case LLP Trainee Lawyer (2012-2013). Ergur's first job as an attorney included a wide range of obligations, including due diligence reports, closing documents, resolutions, and several lawsuit and appeal petitions related to more than 250 tax litigation cases.
Ali Can Ergur was born in the year 1990 in Turkey. Between 2007 and 2008, he was an exchange student in Canada. Ergur enjoys playing jazz guitar and creating plastic scale models in his spare time.